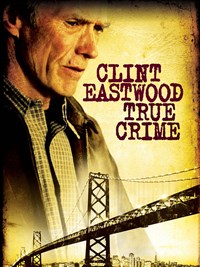 Tomatometer®
Audience
CNN.com

2/5/2018 by Paul Tatara

It's all wrong; Eastwood is even miscast.

The Moving Picture Show

7/19/2014 by Joe Leydon

A beat-the-clock thriller with an edge of moral gravity.

TheMovieReport.com

10/11/2009 by Michael Dequina

Forget the mystery thriller plot... succeeds more as a study of character.

eFilmCritic.com

8/5/2007 by Rob Gonsalves

The story drifts away, and the movie is structured in a conventional way that lets us know it won't end tragically.

Combustible Celluloid

10/6/2003 by Jeffrey M. Anderson

Eastwood handles it professionally, intelligently, and beautifully.

Ozus' World Movie Reviews

4/28/2003 by Dennis Schwartz

Hard to swallow.
No one's rated or reviewed this product yet.