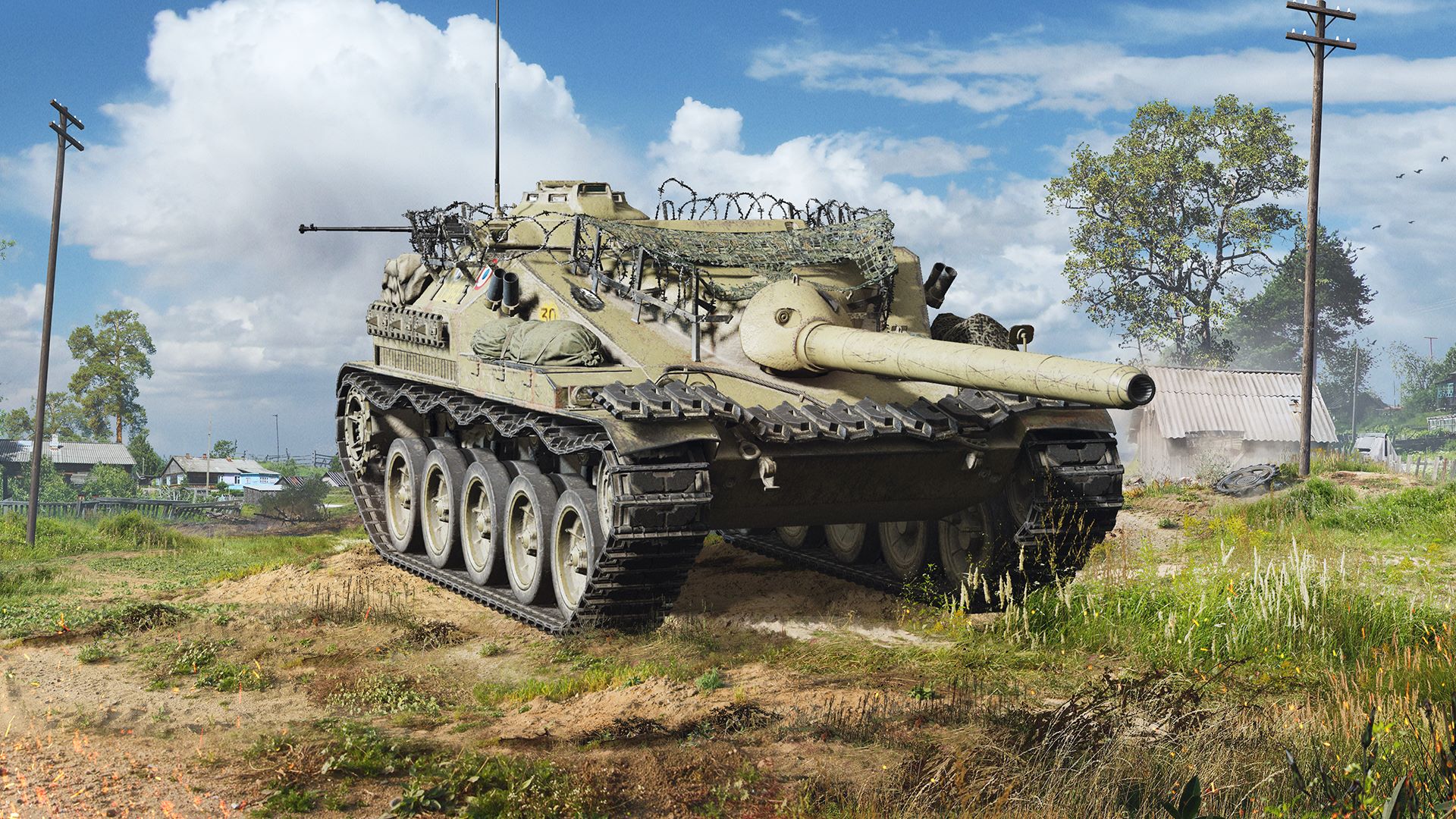 Description
The Audace Canon d'assaut de 105 is a powerful French Tank Destroyer. This stealthy sharpshooter specializes in striking unsuspecting enemies with devastating attacks. Get yours together with a massive 30 days of Premium time and 30 XP and Crew XP Boost Ops today! Bundle includes: • French Tier VIII Audace Canon d'assaut de 105 Tank Destroyer • 30 Days of Premium • 15 x3 XP Boost Ops • 15 x4 Crew XP Boost Ops NOTE: All Premium vehicles come with a 100% trained Crew, their own Garage slot, and a mix of standard and Premium ammo.
Additional information
Approximate size
10.09 MB
Age rating
For ages 13 and up
In-app purchases
Price range: $2.99 to $99.99
Installation
Install on your home Xbox One console plus have access when you're connected to your Microsoft account.
Report this product
Sign in to report this product to Microsoft