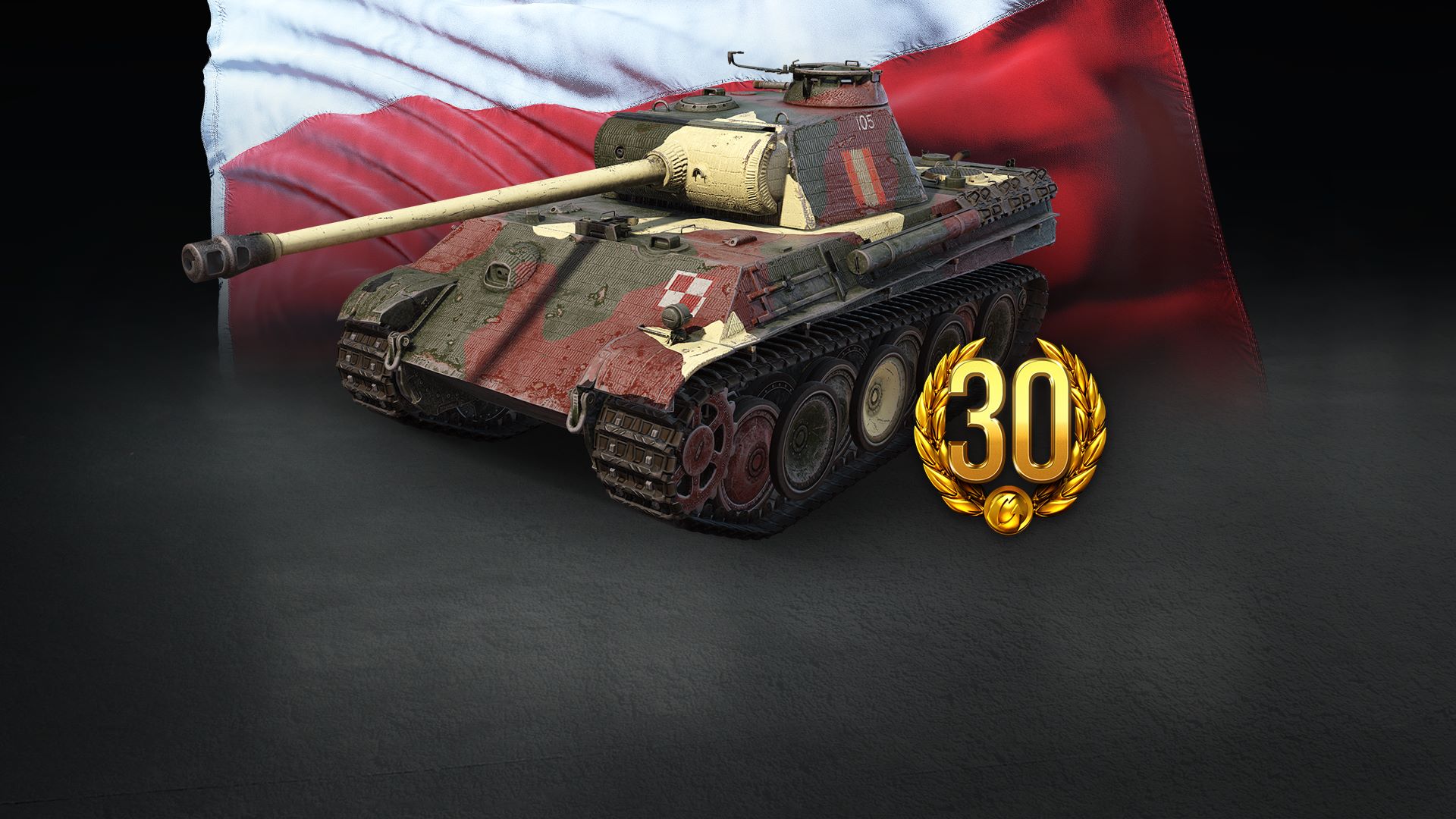 Description
This agile, vigorous agitator can swiftly maneuver you through difficult terrain while its reliable gun penetrates enemy armor. Hear Wojtek the Bear roar as you reload! Get yours together with a massive 30 days of Premium time, 30 XP and Crew XP Boost Ops, and a special selection of Polish customization options today! Bundle includes: • Wojtek Pz.Kpfw. V Ausf G. • 100% Trained Crew: Wojtek Bear • 100% Trained Crew: Daniel Sokół • 30 Days of Premium • 15 x3 XP Boost Ops • 15 x4 Crew XP Boost Ops • Wojtek Medal • Wojtek Emblem • 2 Polish Flag Vouchers NOTE: All Premium vehicles come with a 100% trained Crew, their own Garage slot, and a mix of standard and Premium ammo.
Additional information
Approximate size
10.09 MB
Age rating
For ages 13 and up
In-app purchases
Price range: $2.99 to $99.99
Installation
Install on your home Xbox One console plus have access when you're connected to your Microsoft account.
Report this product
Sign in to report this product to Microsoft