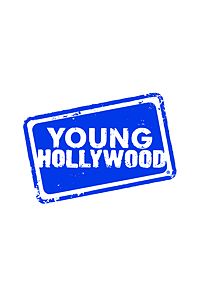 Description
Welcome to the world of Young Hollywood! Get up close and personal with today's hottest stars and behind-the-scenes insider access at the biggest events and celebrity happenings you won't find anywhere else. Covering Music, Sports, Film, TV, Fashion and Lifestyle, Young Hollywood delivers cutting-edge entertainment programming – including exclusive celebrity interviews, scripted series, reality shows, documentaries and more. Discover today's emerging artists before they become tomorrow's superstars. Young Hollywood is the premiere destination to find out what's in, hot, and now while keeping you on top of all things pop culture.
Additional information
Published by
Young Hollywood
Approximate size
22.86 MB
Age rating
For ages 3 and up
Installation
Install on your home Xbox One console plus have access when you're connected to your Microsoft account.
Report this product
Sign in to report this app to Microsoft