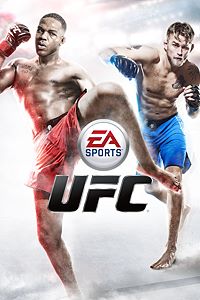 EA SPORTS™ UFC® Demo
Published by

Electronic Arts

Price

On sale information

Product distribution
Description
EA SPORTS™ UFC® Demo is available to download now. FEEL THE FIGHT The creators of the critically-acclaimed Fight Night franchise bring you into the next-generation of fighting. Step into the Octagon™ with EA SPORTS™ UFC® and make your opponent feel every strike, takedown and submission.
Available on
Capabilities
Multiplayer Local- 2 players
Additional info
Published by
Electronic Arts

Release date
2014-06-03T00:00:00.0000000Z
Approximate download size
2.77 GB
Installation
Install on your home Xbox One console plus have access when you're connected to your Microsoft account.


Sign in to report this game to Microsoft