In light of the global health concerns due to the novel coronavirus (COVID-19), Microsoft is monitoring public health guidance in relation to in-person events. We are looking carefully at our event calendar as well as our presence at industry events in the coming months. We are not taking decisions lightly, but the health and well-being of our customers, partners, guests, suppliers, and employees remain our ultimate priority.

We will continue to monitor and make any necessary changes as the situation evolves.
Level Up
Take this short questionnaire and start upping your cloud skills
Tell us a little about yourself so we can recommend online courses for you
Boost your cloud skills
With courses and online events to suit every learning style, here's your opportunity to level up your cloud skills. And with 95% of Fortune 500 companies using the Microsoft cloud, our courses are perfect for your current – or future – job.
Find the right courses
Earn career-boosting certifications
Learn at your own pace and your own level – and work towards certifications that prove you're keeping pace with today's technical roles and requirements. There's something for everyone. So, level up, show your expertise, get recognition and make opportunities.
Find certifications for you
Show your achievements
Demonstrate your positive impact in the developer community with Azure Heroes. You can be awarded with a unique, blockchain-based 'badger' for all sorts of things: coaching, creating demos, organising events, building sample code or even blogging about Azure.
Find out more
Courses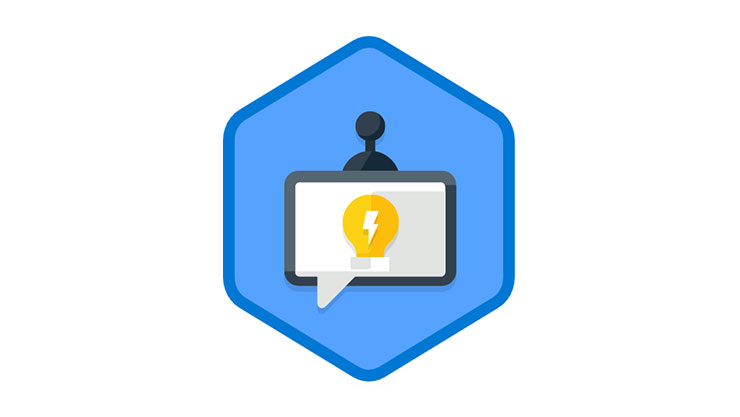 Create Intelligent Bots with the Azure Bot Service
Allowing customers to interact with computer applications in a conversational way using text, graphics, or speech, can be realized using Bots. It may be a simple question and answer dialog, or a sophisticated bot that allows people to interact with...
More info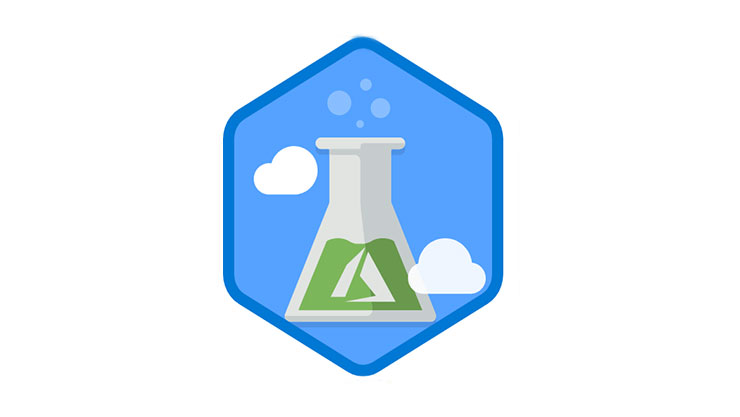 Publish a Machine Learning Experiment with Microsoft Azure Machine Learning Studio
Machine Learning plays a big role in applications that leverage artificial intelligence. Microsoft provides the Machine Learning Studio and Machine Learning Services that help you take advantage of pre-built models or create your own custom machine...
More info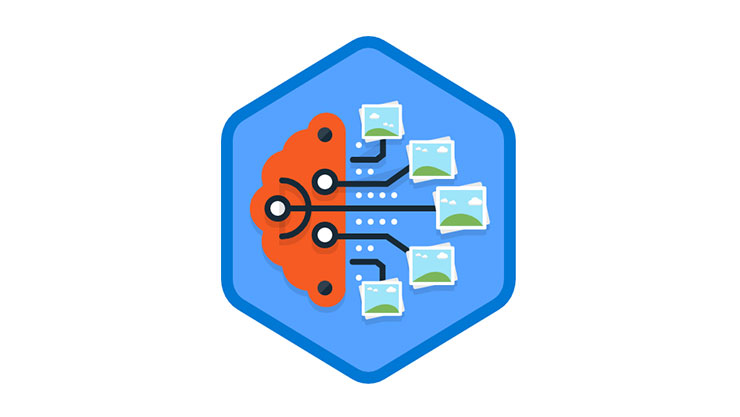 Process and classify images with the Azure Cognitive Vision Services
Microsoft Cognitive Services offers pre-built functionality to enable computer vision functionality in your applications. Learn how to use the Cognitive Vision Services to detect faces, tag and classify images, and identify objects.
More info
Which role fits you?
Our courses and events are designed to fit your needs – whatever your job role. Take a look at the list below to find courses and virtual events that are right for you.