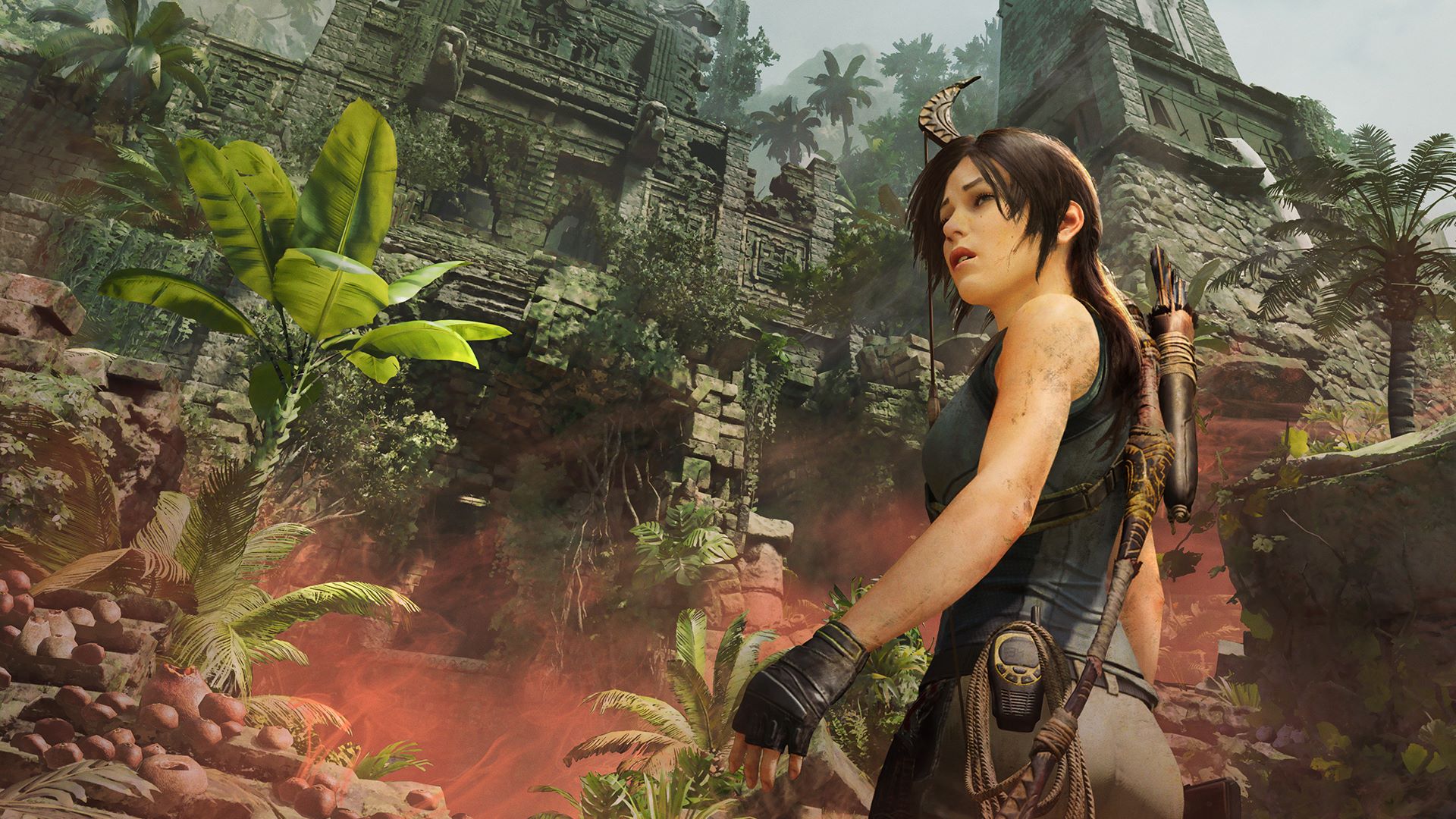 Description
Solve the mystery of Lara's greatest foe! While cracking the private codes of Trinity's leader, Lara Croft must overcome not only an explosive new challenge tomb, but also the elite Paititian soldiers standing in her way.
Additional information
Approximate size
10.09 MB
Age rating
For ages 17 and up
In-app purchases
Price range: $2.69 to $26.99
Installation
Install on your home Xbox One console plus have access when you're connected to your Microsoft account.
Report this product
Sign in to report this product to Microsoft