Microsoft Edge has a new look
Experience the web with a new look that is designed to help you navigate with ease, support AI capabilities, and minimize distractions when you browse while continuing to maintain performance and security.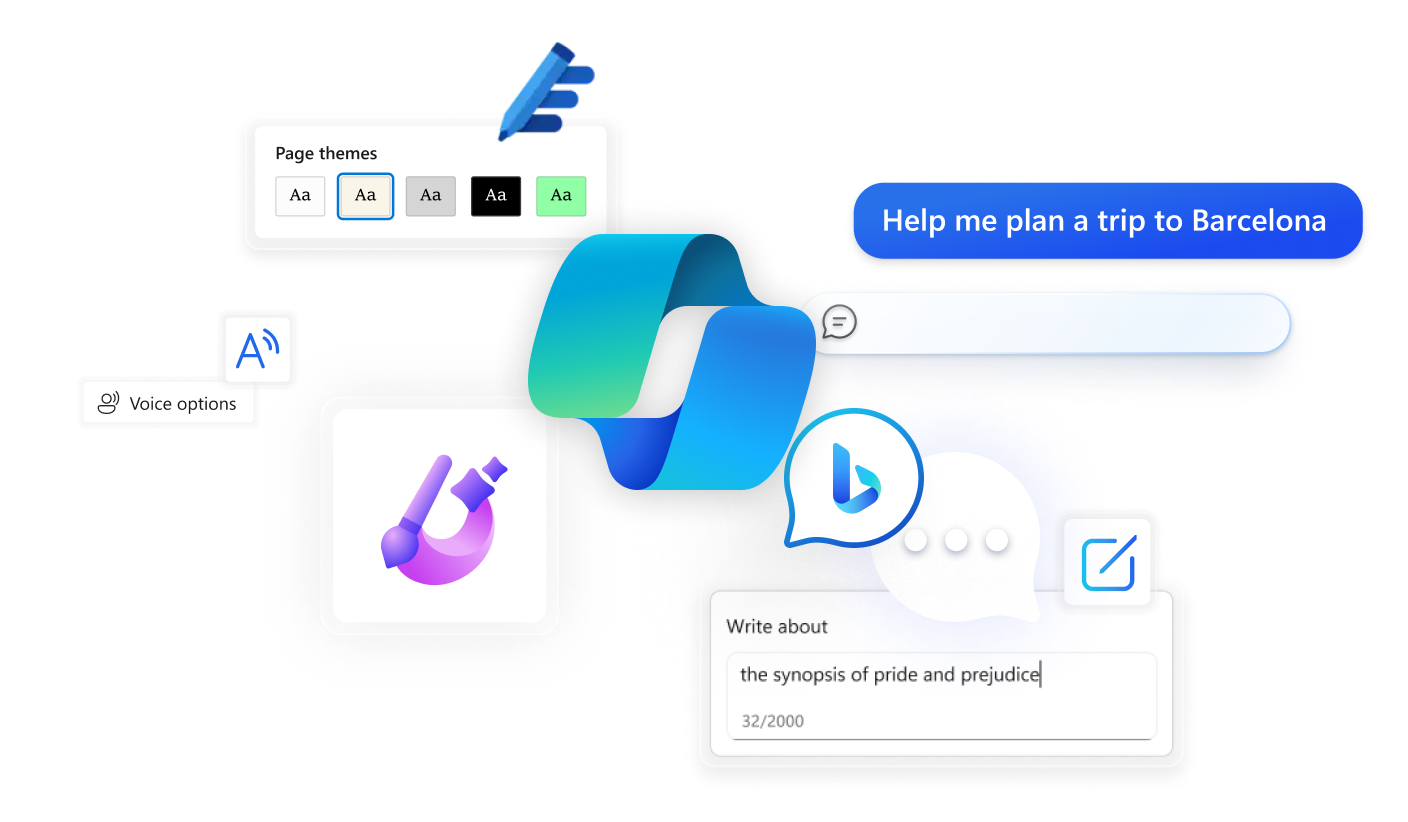 Enhance your browsing capabilities with AI
Get quick access to AI-powered tools, apps, and more right within Microsoft Edge's sidebar. This includes Microsoft Copilot where you can ask questions, get answers, refine search, summarize, and create content–all without switching tabs or breaking your flow.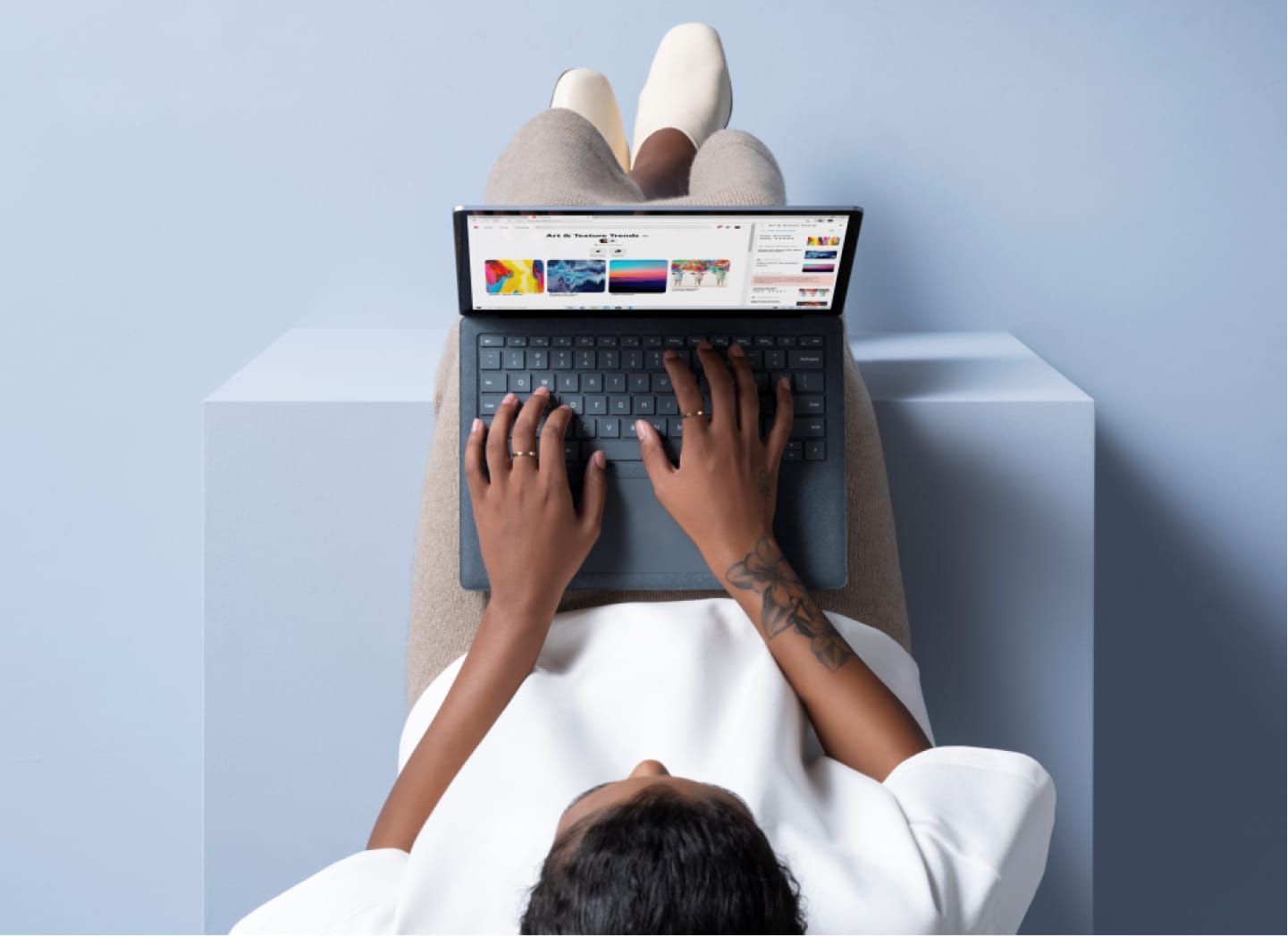 Built on the same technology as Chrome, Microsoft Edge has additional built-in features like Startup boost and Sleeping tabs, which boost your browsing experience with world class performance and speed that are optimized to work best with Windows.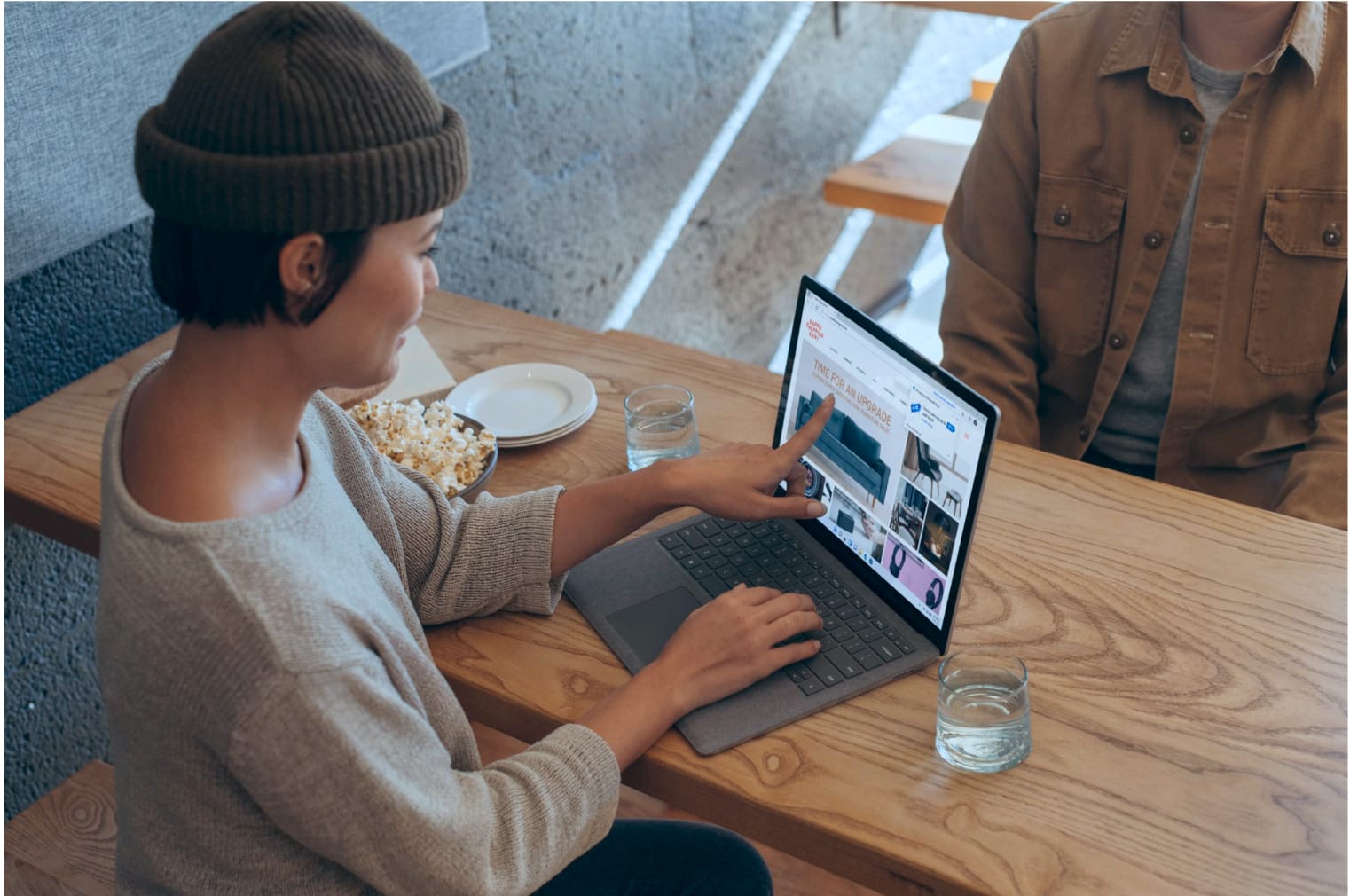 Save money when you shop online
Built-in features automatically find you coupons and cashback offers from thousands of stores, while features like price comparison and price history help you decide when and where to buy.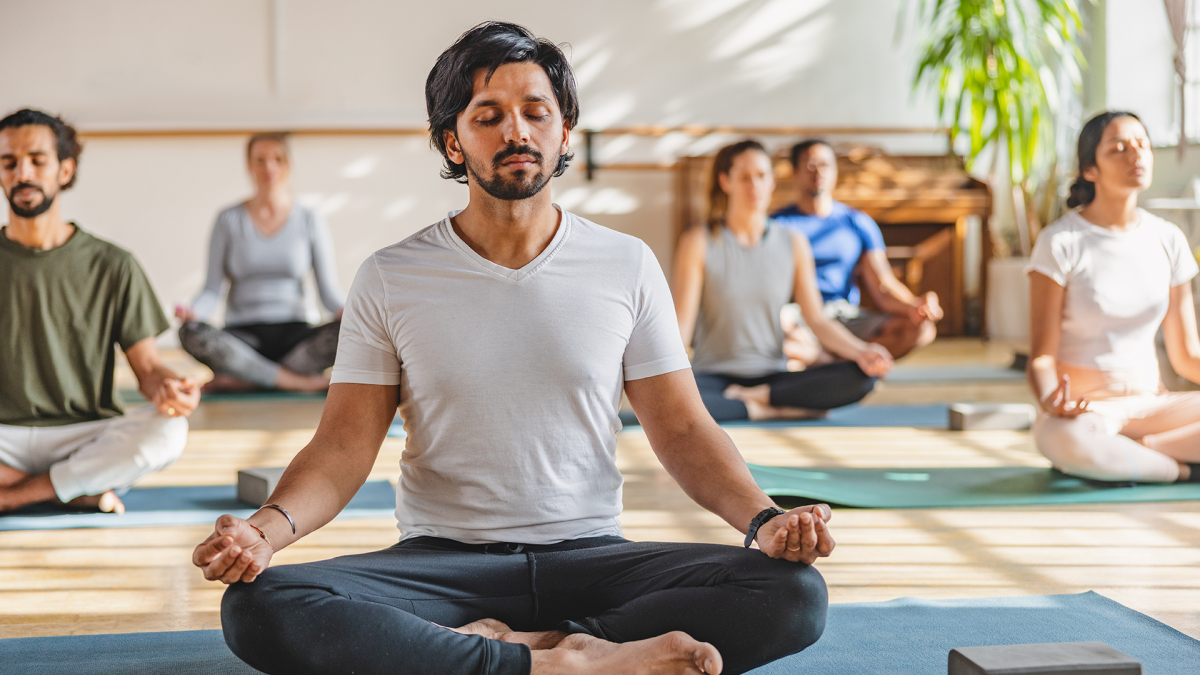 Get access to exclusive offers while using Edge
For a limited time, get five classes on TakeLessons for free when you sign up in Edge.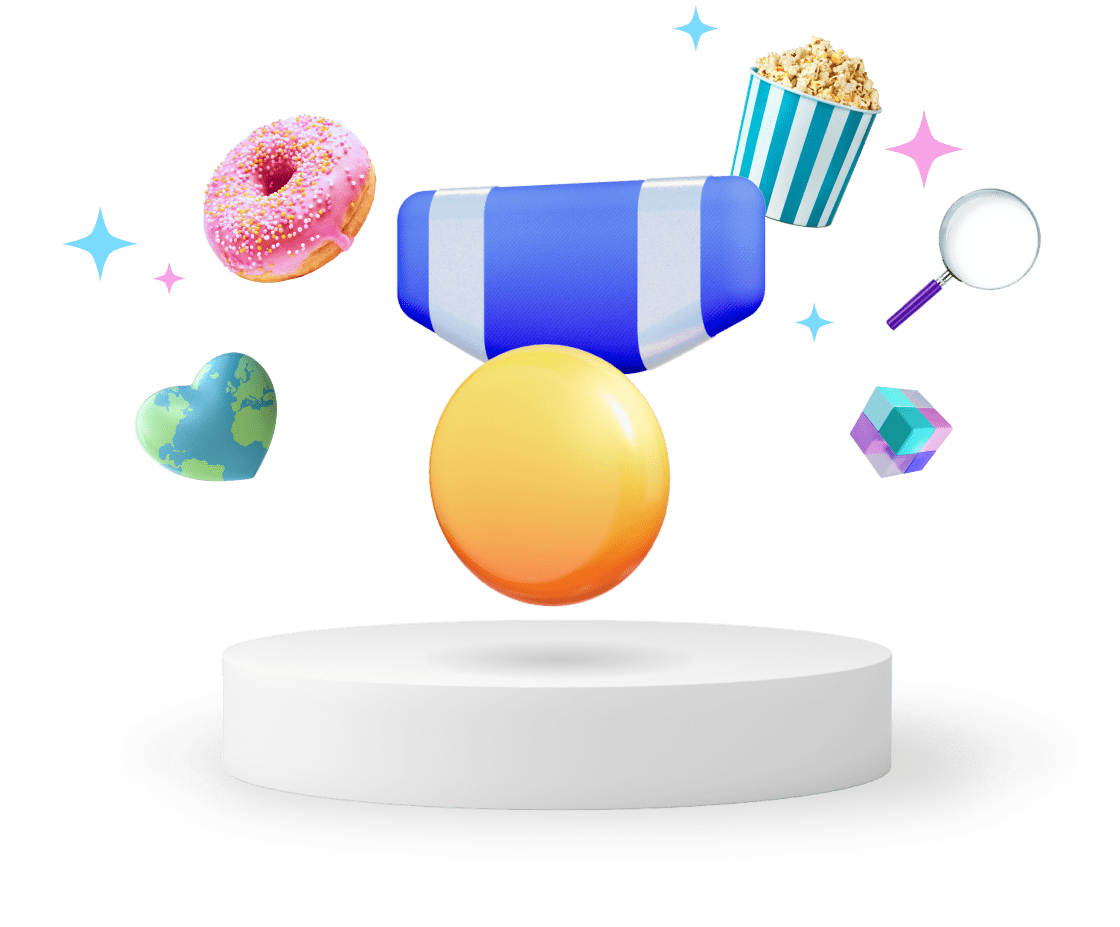 As a Microsoft Rewards member, it's easy to get rewarded for doing what you already do. Earn Rewards points fast when you search with Microsoft Bing in Microsoft Edge. Then, redeem your points for gift cards, donations, and more.
Use the best browser for gaming
Thanks to cloud gaming optimizations like Clarity Boost, a memory-saving efficiency mode, and support for popular themes and extensions, Microsoft Edge is the best browser for gaming on the web, giving you access to free games.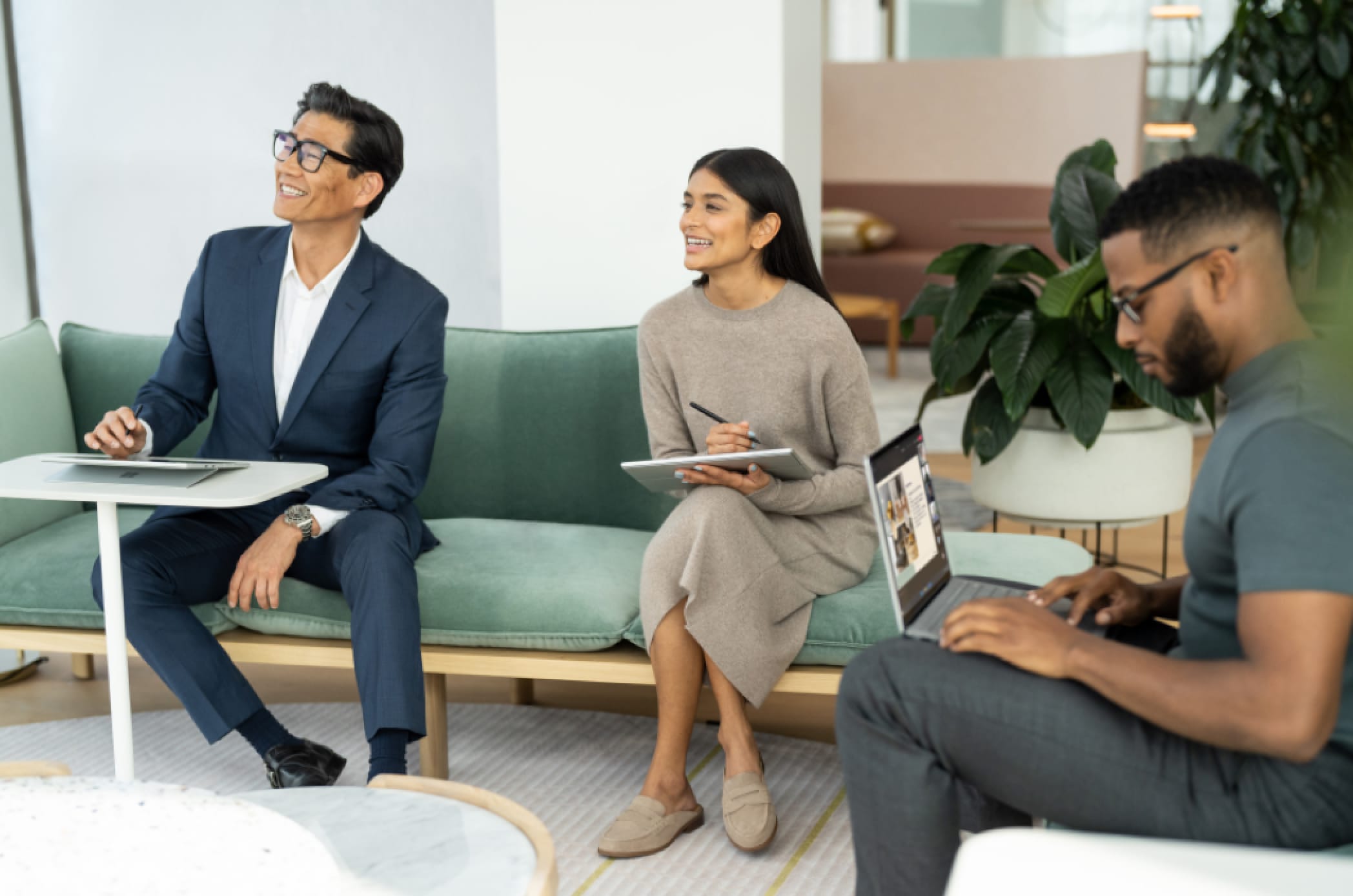 Explore the best browser for business
If you are looking for a fast, secure browser for your business that offers the best of Microsoft, look no further than Microsoft Edge for Business.
Make the most of your time online
Microsoft Edge helps you browse without skipping a beat. Built-in features like Collections, vertical tabs, and tab groups help you stay organized and achieve more.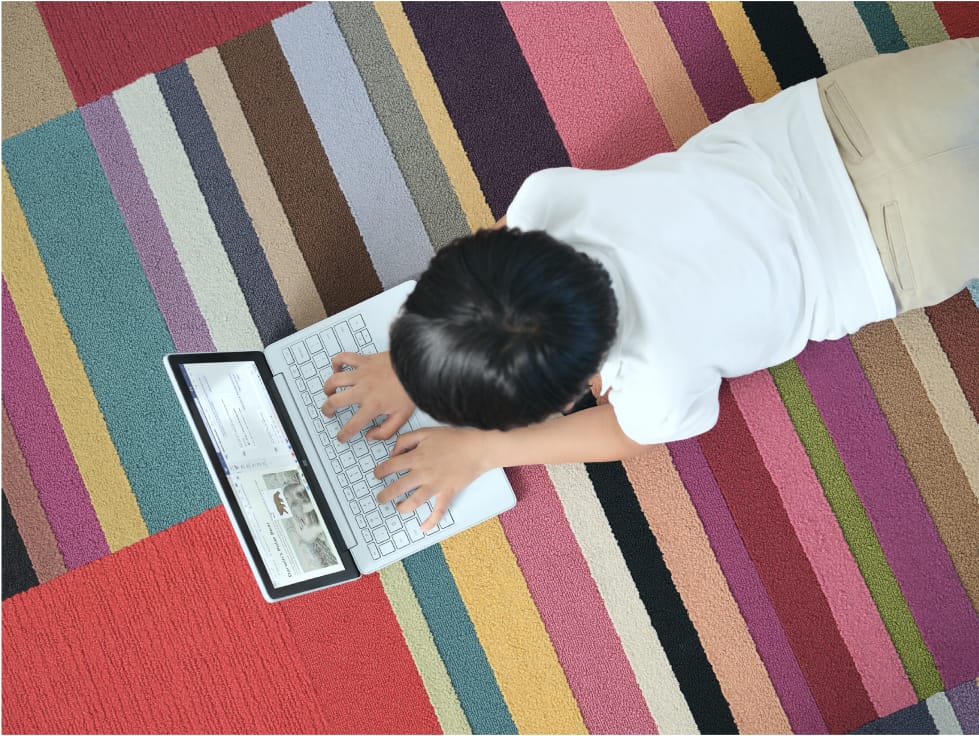 Empower every student with inclusive tools
Microsoft Edge offers the most comprehensive set of built-in learning and accessibility tools on the web, with Immersive Reader facilitating reading comprehension, and Read Aloud letting students listen to webpages like podcasts.
Elevate your productivity with Microsoft 365
Enjoy access to free Microsoft 365 web apps like Word, Excel, and PowerPoint–side-by-side with your Microsoft Edge web content–in just a click. Internet access required, fees may apply.

Browse with Edge across all your devices
Easily sync your passwords, favorites, and settings across all your devices—Windows, macOS, iOS, or Android.
*

Feature availability and functionality may vary by device type, market, and browser version.