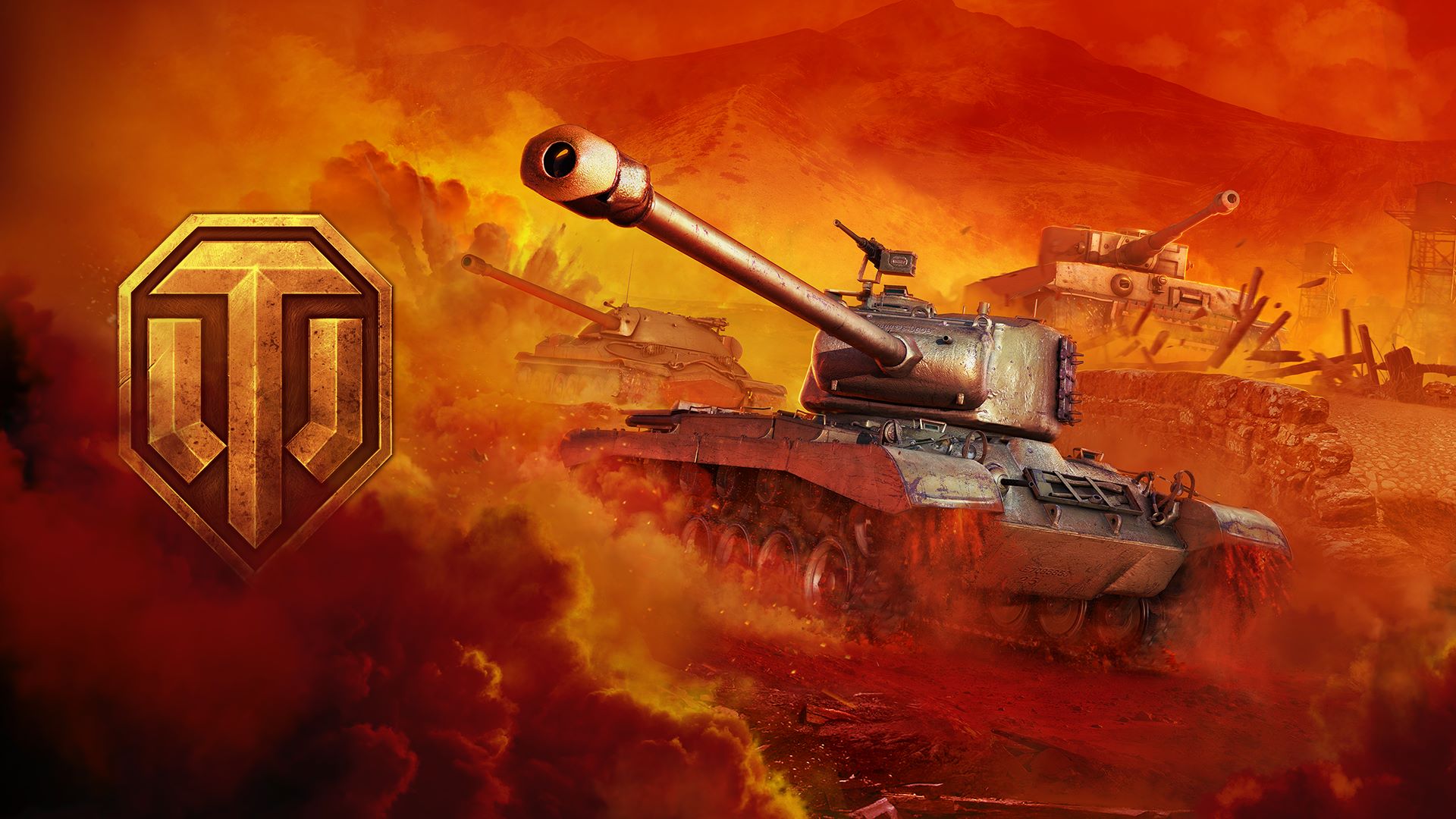 Description
Roll out with the Ram II medium tank, 100,000 Silver, Improved Vents Class II, Medium Caliber Gun Rammer, 3 Automatic Fire Extinguishers, 3 Large Repair Kits, and 3 Large First Aid Kits. Agile and quick-firing, tear through the enemy and evade destruction in this tier V US medium tank! Purchase new vehicles and upgrades with Silver.
Additional information
Published by
Wargaming.net
Developed by
Wargaming.net
Installation
Install on your home Xbox One console plus have access when you're connected to your Microsoft account.
Report this product
Sign in to report this game to Microsoft