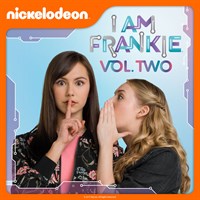 Available on
Xbox One
HoloLens
PC
Mobile device
Xbox 360
Description
Frankie looks like a typical teenager but she harbors a very big secret – she's actually a cutting edge, experimental android who must keep her true identity hidden or else risk being powered down forever.
Episodes
2. I am...Remote Controlled
5. I Am Frankie...The Download
6. I am...Hot on the Trail
7. I am…Hanging Out with a Boy!
8. I am...Bound for Glory
Additional information
Duration
10 episodes (3 h 46 min)